Digital Health Labs
Digital Health Labs is an innovative research consultancy specialising in technology-driven research in pharmacoepidemiology, health economics and outcomes research.
Using real world population health datasets, our team of biostatisticians, health economists, data scientists and talented software engineers assist our clients using a variety of innovative and more traditional methods to produce robust results on all of our projects.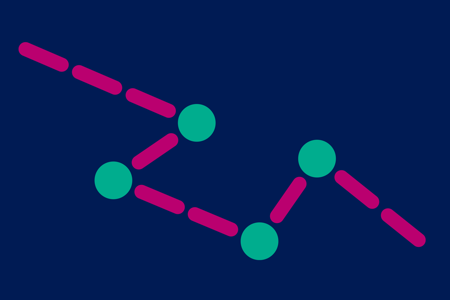 Real World Data & Analytics
Our team has an in-depth understanding of the various real-world data (RWD) sources available in the UK and Europe, and how these may be best employed to support pharmaceutical products.
Our service offering includes:
Literature review
RWE consulting
Data acquisition, collection and management
Statistical analysis and interactive visualisation
Post-authorisation efficacy studies
Registries
Observational / non-observation cohort studies
Clinical prediction modelling & validation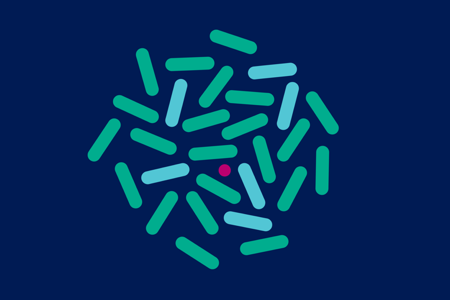 Health Economics & Outcomes Research
Our team has in-depth understanding of the requirements and workings of HTA agencies in the UK and Europe. Our services cover the entire process of evidence generation for reimbursement applications:
Meta-analysis / Network Meta-analysis
Systematic literature review
Health economic modelling
Strategy & consulting
HTA submission & dossiers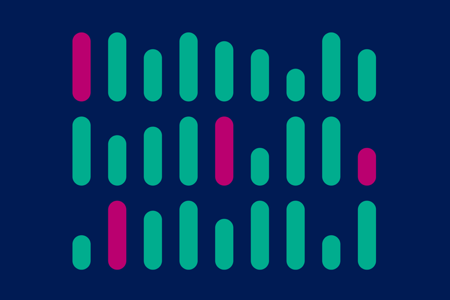 Secure Data Environment
Undertaking research using patient level data requires comprehensive security and access controls. These can be challenging and costly to setup and maintain. Digital Health Labs have created a cloud based Secure Analysis Environment to address this challenge, providing clients with their own managed secure data haven.
Each environment is dedicated to a single client and can be provisioned in a matter of hours. The use of cloud computing resources allows environments to be suspended when not in use, providing additional security and cost benefits.